MULTIPLAYER TEAM WORK
Thanks to virtual reality, there is no need to be in the same physical environment to work on a common goal. It connects teams online and enables to perform teamwork by connecting to the virtual environment. They can communicate by voice, interact with the objects or the environment. VR removes the obligation to be together physically and provides a safe environment against the pandemic.
 OneSpaceVR's most competitive and superior aspect is its own multiplayer server infrastructure. This infrastructure, which enables more than one person to connect to the same virtual environment and being trained synchronously or asynchronously, also offers hand-tracking support. Tomorrow's training passes on experience, retention, and team development.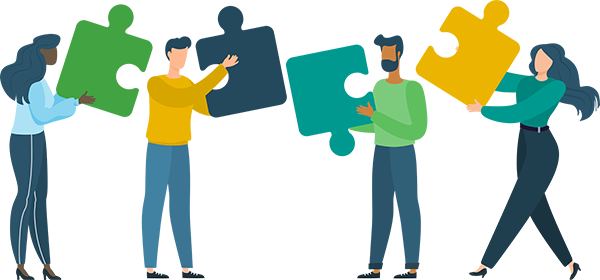 COLLABORATION
Assisting others in solving problems and achieving the goals collaboratively increases the efficiency and productivity. In the training it is allowed to share information, ideas, and suggestions. It will be encouraged that high-trust relationships with colleagues or stakeholders. They can hand tasks off reciprocatively and overcome barriers that typically arise during the collaboration process. And, they will find opportunities to innovate and problem solve.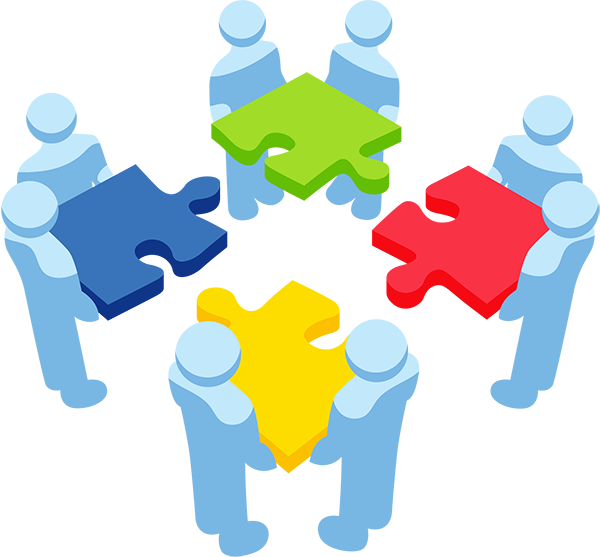 ALLOCATION AND DELEGATION
Allocation and delegation are key activities for companies that plan to progress with their employees. Allocating work is simply distributing tasks to get done. Delegating offers genuine opportunities for people to grow and develop. Both are related to managing accountability and responsibility. Teams that operate successfully together are aware of one other's strengths and flaws. One of the advantages of effective cooperation is that team leaders and members can identify all parts of the work and assign duties to the most appropriate team members.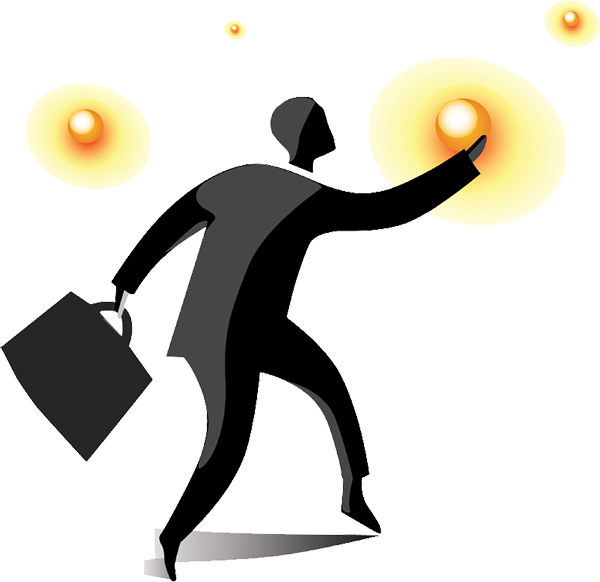 CAPABILITY REVEALING
A strong and cohesive team creates processes that enable them to work together effectively and efficiently to finish projects on schedule. Colleagues will be aware of their personal capabilities as well as the group's capabilities in general as a result of their collaboration and will be able to plan their workload accordingly. Revealed capabilities increase employee engagement and talent retention. VR is the best tool to unearth employees' talent.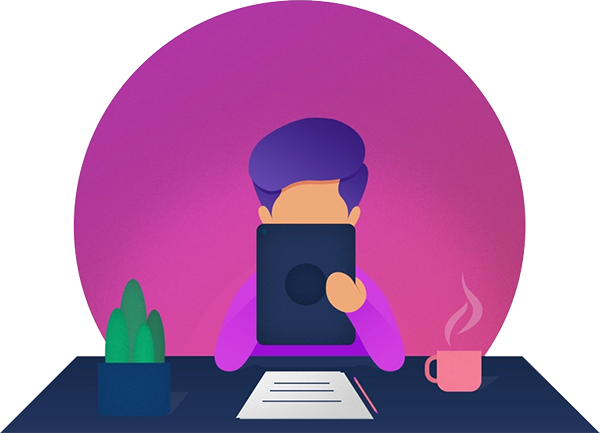 MOTIVATION (CONFIDENCE)
Many studies have revealed that there is a direct correlation between a person's self-confidence about his/her job and his/her motivation to work. Employees' success on the ground is negatively affected by a loss of belief because they believe they are inept. Training such a person as part of a group will help them gain confidence. This is how a team may inspire a person to keep going even though he/she has reached his/her limits. This will allow them to rely on their teammates to help them grow, and they will finally gain confidence in themselves. It also boosts skill levels and endurance.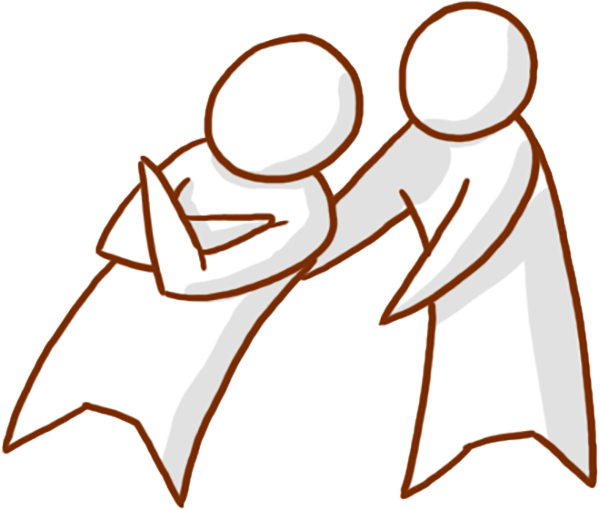 RELIABILITY
To demonstrate reliability, one must demonstrate that one can be trusted. A team must be able to rely on all of its participants to do their part. The major benefit of working as a community is that you can do better than you will on your own. Only if each teammate is dependable would this succeed. Teammates must believe that they can rely on one another to follow through on their promises. The best way to develop and grow this confidence is to perform the simulated tasks in a VR training environment. Team participants may demonstrate their engagement by participating in discussions and performing individual tasks for which they are accountable.

 In addition to showing commitment, it can be observed that following through habits of a team member. Following through is an important aspect of being a trustworthy teammate, and it ensures that teammates do what they say they will do. When a team member says they'll do something, the rest of the team trusts that it is going to get done. Follow-through is where accountability meets the teamwork process. The team can understand whether or not individual team members are following through with their commitments. When everyone follows through, the team succeeds.