Wind Space
GWO Licensed
Remote Training in VR
There are two aspects of training in wind energy industry. The operators who are responsible from the people and their safety. The training providers who are responsible from the employees learns the risks and knows how to behave in the field.
Wind Farm Operators
You can buy a VR headset and plan your teams' training. No more labor loss, travel, and accommodation costs. You can request any training provider, it's global.
Training Providers
Whether you are a GWO licensed training provider or not, you don't need a physical facility for BST and BTT modules. Your trainers can meet in a virtual plant with the trainees. And you can expand your clients and leads.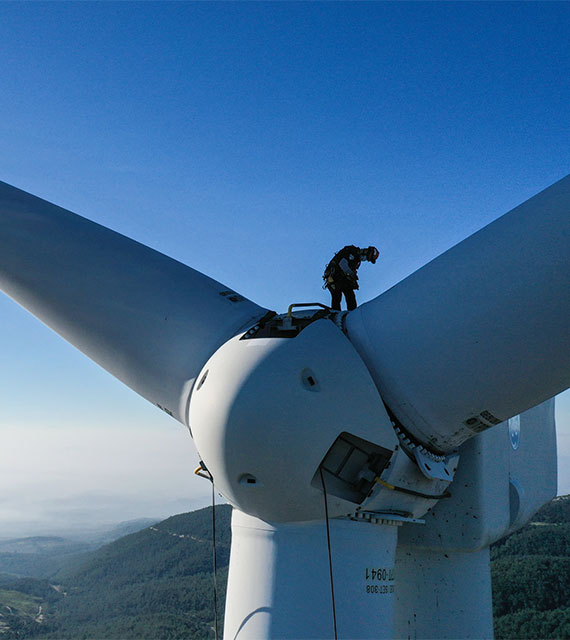 Pricing Plans
Choose Our Best
Reasonable Pricing Plans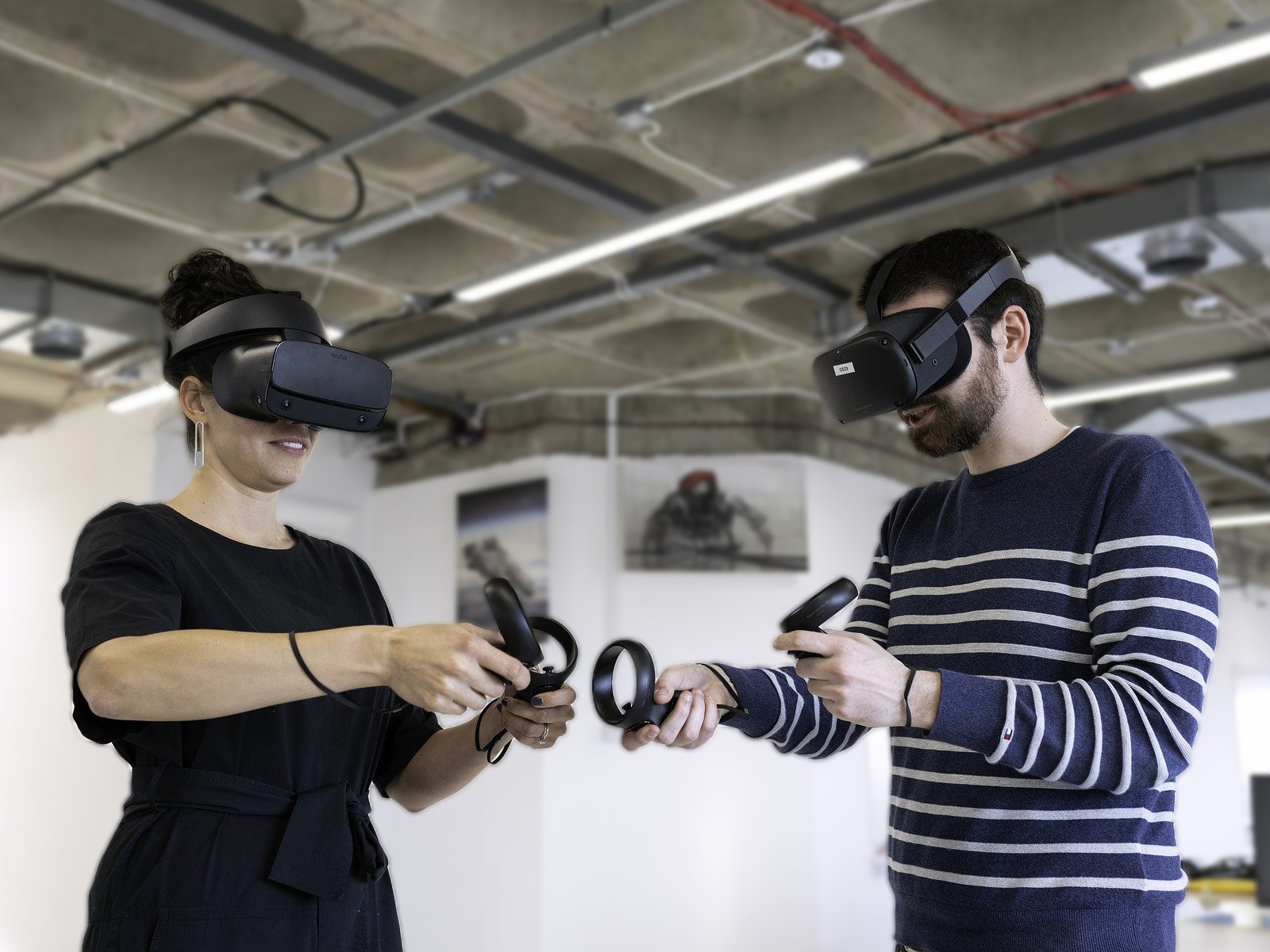 Virtual Reality
People are

the pillar of business
One Space VR's Training Solutions are revolutionizing elevating and training through Virtual Reality (VR). Employees are more motivated, more trained, and gain new capabilities quicker as they learn by doing.
$ 1000
Saving per training
7/24
Training possibility
70 %
Improvement in Employee Performance
15 %
Increase in Utilization of Scarce Resources
30 %
Better Audience Retention