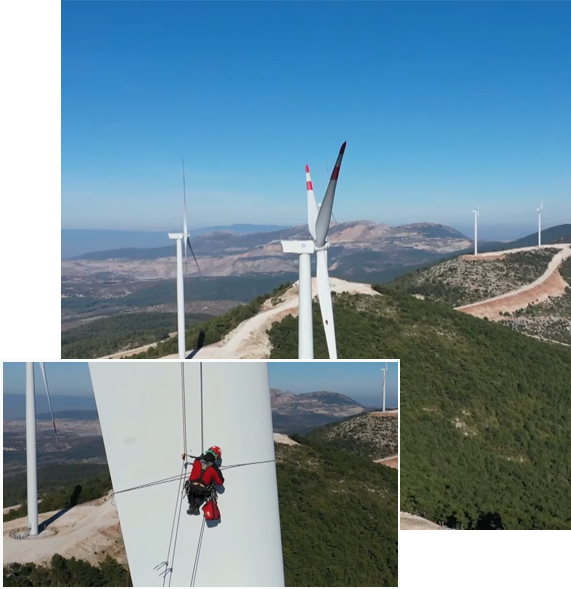 About Us
We turn training into

BEHAVIOUR
Almost 2 million people die from work-related causes each year.
We believe in that can be decreased with accessible and scaled training.
This is our motivation.
Get training from GWO licensed trainers

Learning in solo-training mode

Proving knowledge in exam mode

Practicing as a team

Data analytics and reporting
What we offer
Get rid of laborious jobs
Save Time, Save Money
Virtualized facility
No need for buying or renting or allocating land. The facility is laid out in VR.
Just One Equipment
There is no need to buy expensive equipment for training. You need only one VR headset.
Finding a trainer
There is no need for a trainer if and only if there is no need for GWO certification.
Pandemic protective
We support completely remote and collaborative training.
Automated evaluation
The whole training is recorded and evaluated. Subjectivity is eliminated.
Paper Works
We solve the paper works tax of the trainers. It is automatic.
Testimonials
What Our Clients Are
Saying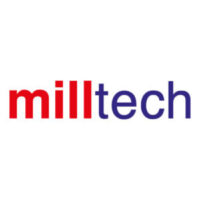 If they say, "You imagine, we create", it would be fitting. The important point here is that you decide what you want. They accomplish the rest with great teamwork. We thank OneSpaceVR Software.
Abdulkadir Ozarpa
Factory Manager at Milltech & Degpa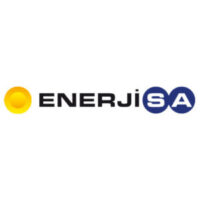 We consider VR technology, which is a widely accepted tool among training technologies, in a very useful way for us in many of our operations in the power distribution sector. VR maximizes training's efficiency while making it entertaining.
Firat Mert Yildiz
Technical Training Team Leader at Enerjisa Ayedas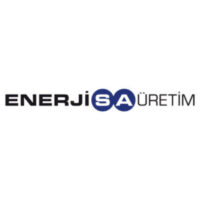 Until we wore the headset, we never believed that we would train in such a realistic environment and have that experience. Feeling it, that experience was a completely different emotion. From the moment you put on the headset, you are in a real power plant and you are really practising. You even feel that excitement.
Fatih Cay
Academy Group Manager at EnerjiSA Uretim
Recent Posts
The Latest News About
Virtual Reality and Training