ONBOARDING
Onboarding processes cannot be considered independently of introductory training. The most obvious burden of these processes for companies is standardization -due to the human factor- and cost -due to the time of senior employees.
When onboarding becomes more remote, virtual reality (VR) has the potential to have a practical working environment before ever moving onto a new job site. Before ever setting foot on a new job site, candidates get hands-on experience in the role and work environment. They are immediately absorbed in the company's culture and workflows, which aids in recruiting and retaining new talent.
VR is preferred in onboarding training because it has already literally lived.
A new employee must get up to speed as soon as possible in order to add to the company's productivity. Workers receive hands-on experience and practical decision-making instruction through virtual reality training, which is extremely beneficial when onboarding skilled employees. Learners can play all of the colleague's roles in the headset and develop their talents in a fraction of the time it takes for conventional teaching approaches.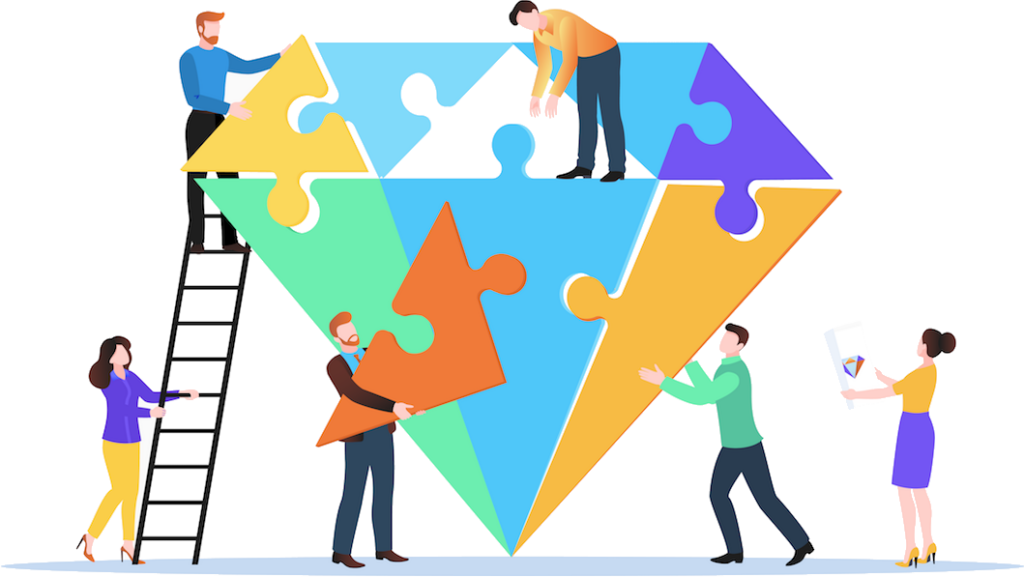 CULTURE AND VALUES
Values-driven companies are constantly searching for new opportunities to reinforce their culture, which helps to create a positive employee and consumer experience. With VR preparation, new team members practice and apply business principles through onboarding. The experience brings learners around a simulated work environment, simulating regular experiences with team members and consumers while emphasizing each key value. Training times are greatly shortened by using VR.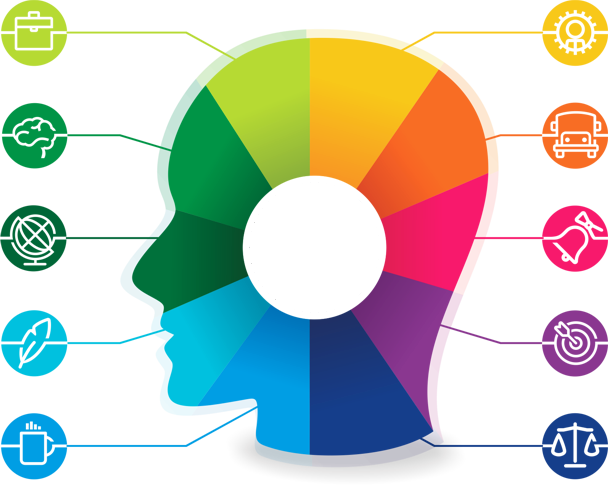 CANDIDATE ASSESSMENT
It's difficult to evaluate workers critically in the company-specific roles they'll face in their next job. VR-based tests measure a candidate's ability to delegate assignments, collaborate with coworkers in stressful situations, and exercise a range of leadership qualities during the recruiting or promotion process.
From front-line associates and middle management to the executive level, VR-based tests measure aptitude for a particular role through recruiting or promotion. In VR, associates are placed in real-life scenarios that measure their awareness. Virtual reality tests can help paint a more realistic image of applicants, particularly for abilities that are historically difficult to test.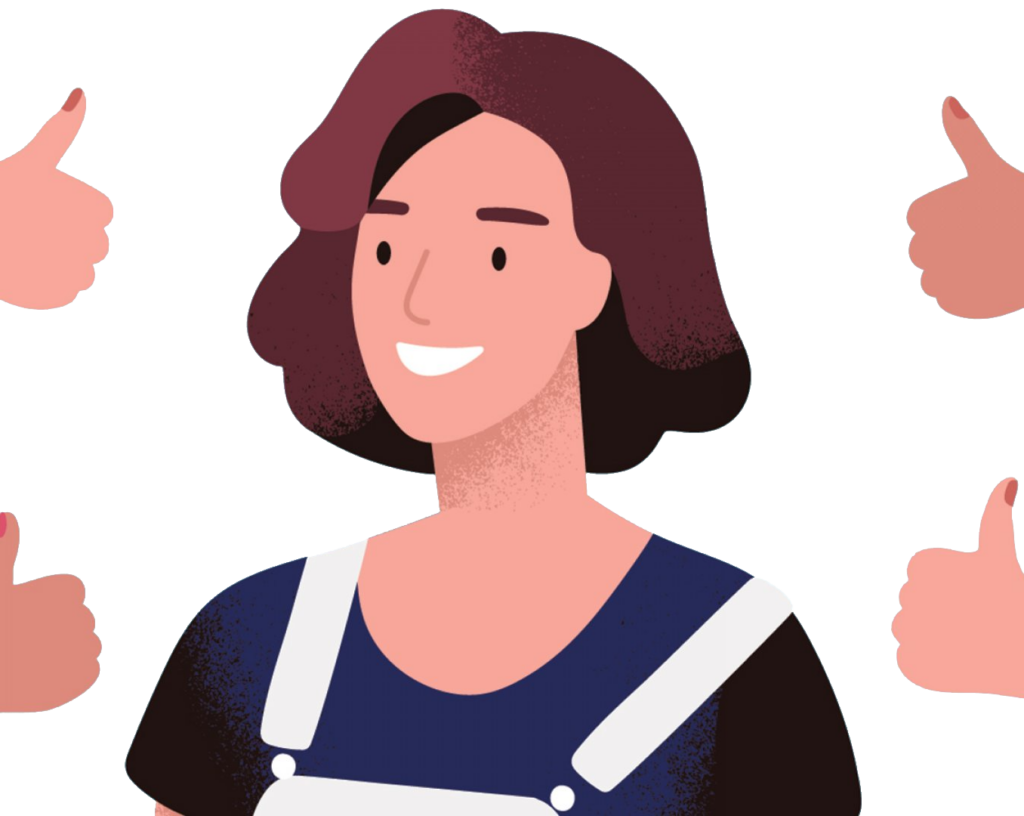 SAFE BEHAVIORS
Retailers continue to adjust to rapidly changing standards for workplace and customer safety. VR training is an excellent way to train associates on hygiene and sanitation practices because it offers a safe environment to experience situations without risk.
VR training helps workers build their knowledge of and comfort with the plant and its rules. In addition, VR helps employees learn the correct next steps to take, such as notifying a supervisor or engaging the coworker in a discussion. This helps employees learn the right behaviors as well as apply them in their roles.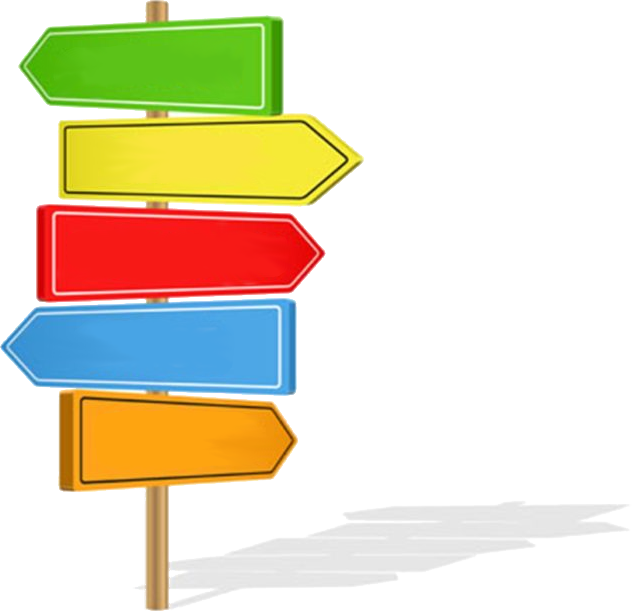 ORIENTATION
Orientation may be considered as a loss of time by some employees because it interrupts their business plan. Actually, the necessities of the new job should be well understood so as not to decrease productivity. VR Training Solutions do not interrupt daily works while teaching requirements to the fresh person.